Inspired by my life
Cia Östberg
Autodidactic potter born and raised in Stockholm Sweden. I used to have a pottery together with a colleague but nowadays I work at home in my workshop in my lovely garden in Segeltorp, right outside Stockholm and in my summerparadise at Fårö.
I work with stoneware and raku. Usually I model, coil or build my things in other ways than using the wheel. My thumb is my most important tool.
I make both utility goods and artobjects - all unique. In art items and sculpture I often use other materials too, such as fabric, wood, concrete and metal.
Large and small pots, reliefs and large plates and bowls, apples, dogs, birds, seeds, hearts- ceramics for walls just to look at or ceramics to eat on-ceramics to touch or just to amuse.
Welcome into my world and my gallery!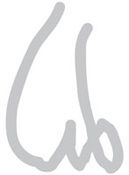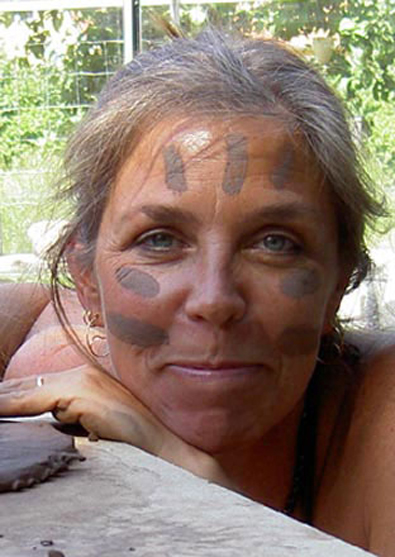 Foto: Emma Dramstad
Webbdesign och Webbutveckling av Wirsborg's MjukvaruVerkstad