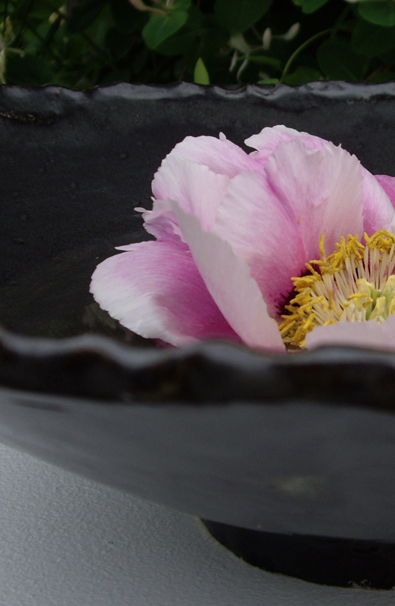 About my items
All items are unique. They are made by my hand in stoneware clay. My utility ware has got nontoxic glaze and is made for daily use. Microwave, dishwasher and oven safe. Naturally you have to be careful if there is a golden edge!
You can keep all items outdoors, year around if you want. You have to watch out for freezing water though because the water will expand turning into ice and pots will crack. Just turn them upside-down during the winter and you will avoid that problem. Rakufired items have to be protected too. Keep in dry place during winter.
Unglazed items sweat which means that you can't keep liquids in them.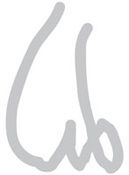 Webbdesign och Webbutveckling av Wirsborg's MjukvaruVerkstad