Raku-means joy for the eye
Raku is a special firing technique with special glazes that give unexpected effects at least to me. I love it.
Rakufired items are to be handled and cared for as pieces of art.
They are there to please the eye with their beautiful glazes and often metallic lustre.
The glazing is toxic and the items are not waterresistant, wich means that you should not keep food or liquids in them.
If you want to keep them outdoors you can treat them with wax so that they will keep the shining glaze longer, but the glazing will keep on "living" forever and change as time goes by.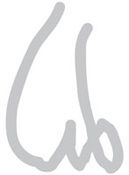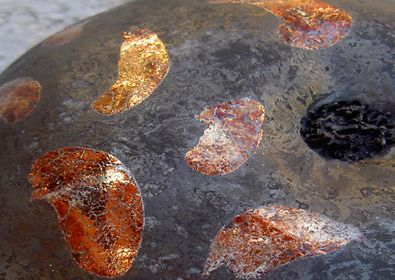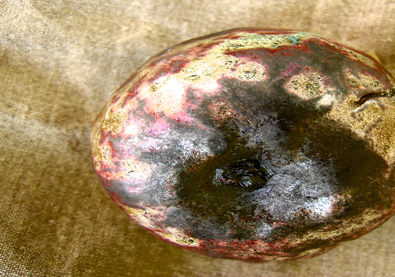 Webbdesign och Webbutveckling av Wirsborg's MjukvaruVerkstad